WE LOVE OUR COMMUNITY!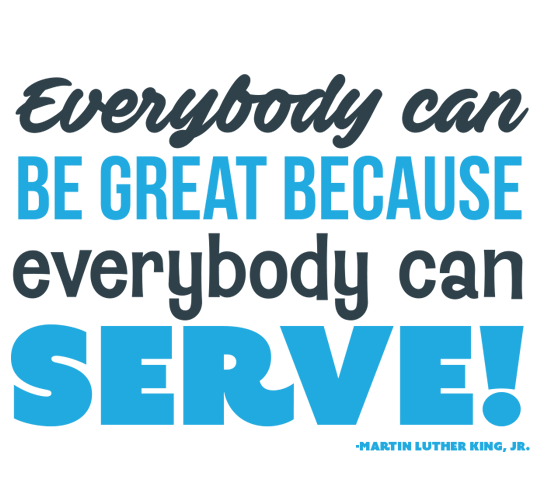 Barakat Orthodontics is proud to be active in the community. We educate children at the elementary school level and participate in Career Day activities at the middle and high schools. At Barakat Orthodontics, we enjoy the opportunity to give back.
Beyond her passion for providing exceptional orthodontic care, Dr. Barakat is equally zealous about getting involved in her local community. She has always felt strongly about supporting a wide variety of causes, and has been actively involved for more than 17 years. Whether through her orthodontic care or community support, she continues to impact the lives of those around her.
There are a variety of local causes and organizations that Barakat Orthodontics supports on a continuing basis. We also volunteer at schools to promote a better understanding of dental health. Additionally, Barakat Orthodontics supports area athletic teams and other student activities. Every year, we choose a theme for Halloween and contribute to a charitable organization. At Barakat Orthodontics, we enjoy the opportunity for philanthropy and love to give back to our community.