New Patient Information
Every Smile Starts With a Complimentary Consultation
We are so excited to meet you and welcome you to our practice. Your initial consultation will give you the opportunity to meet Dr. Barakat, our friendly team, learn more about orthodontics, receive a complete initial exam and find out which treatment options will best meet your needs.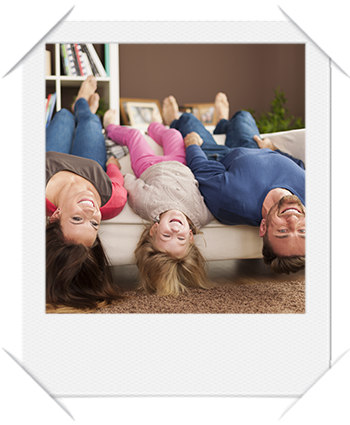 Finance & Insurance.
Enjoy The Best Of Both Worlds At Barakat Orthodontics: Exceptional Orthodontic Care And Affordable Payment Options.
Your smile is a priceless investment. At Barakat Orthodontics, we want you to have the best orthodontic care you can possibly have—and the smile you've always wanted, while having access to a variety of flexible payment options.
According to the American Association of Orthodontists, patients are finding that braces are more affordable today than ever. The cost of orthodontic treatment will depend on many factors, including the severity of the problem, its complexity, and the length of treatment. There are combined plans available for parents and children who have treatment at the same time. In addition, many dental insurance plans now include orthodontic benefits. When you consider the lifetime benefits of orthodontics, it truly is a great value!